The three collected stories featuring Bill and Butch, WIZARDS FOR HIRE - CHEAP!, is available at your local comic book shop or online at retailers such as Amazon.com or Barnes & Noble. You can also just click the cover below to head over to Amazon. The retail price is $5.99 US and all three stories are presented in full colour. There are some extra bonus pinups, too!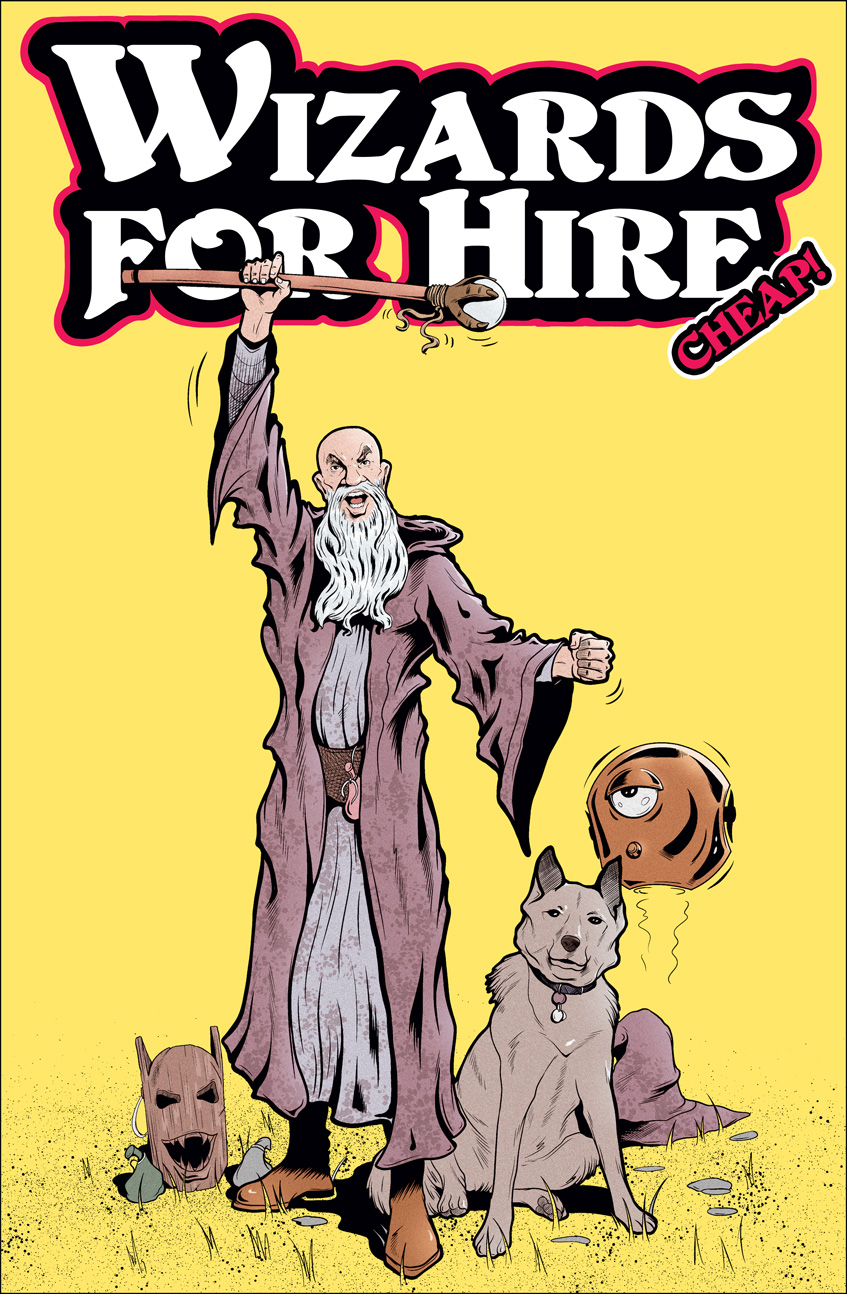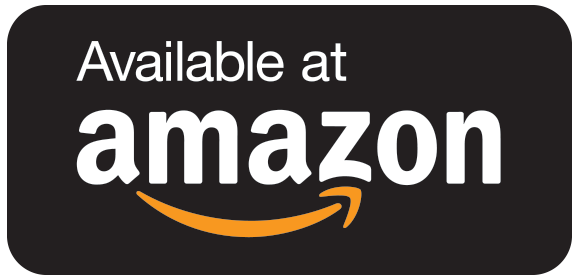 Of course, these stories are also available to read for free online here at Von Allan Studio. The first story is
here
, the second
here
, and the third one is right
here
.
My first graphic novel,
the road to god knows...
, is now out of print. My two volume series
STARGAZER
is still available in stores and through online retailers, too. Volume 1 is on Amazon right
here
. Volume 2 is
here
.