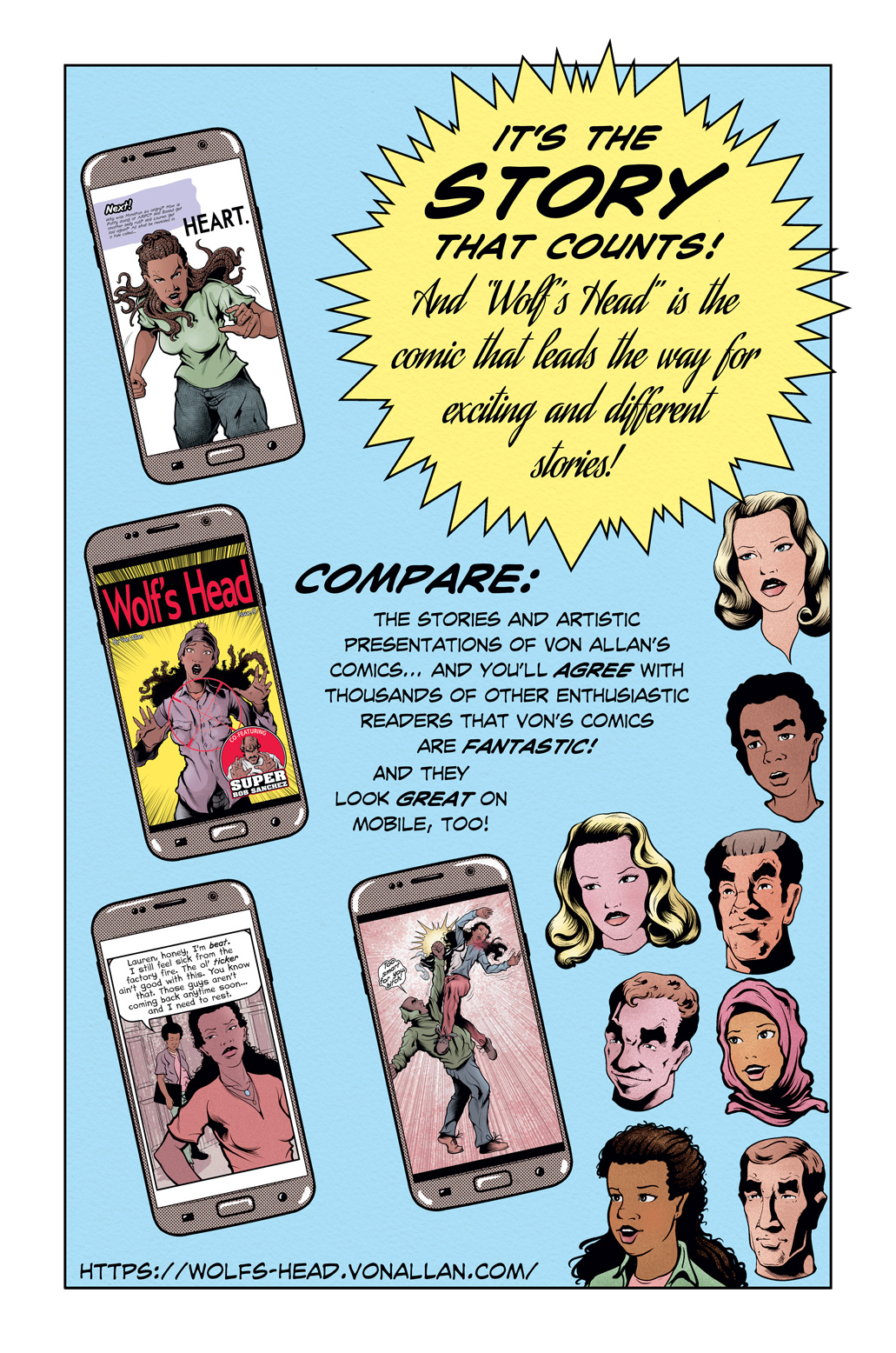 As many are no doubt aware, Amazon's ComiXology app has been integrated into Amazon's Kindle app. This has created a surprising number of headaches for regular users of the ComiXology app and it's difficult to know exactly how this will play out. For now, there's been quite a bit of coverage of the problems this transfer has entailed (
here
and
here
, for example).
Technically speaking, I submitted my titles to ComiXology through their Submit program (aka "ComiXology Submit"). With this option eliminated, all previous ComiXology Submit titles needed to be uploaded to Kindle via Amazon's Kindle Direct Publishing platform. When this move was first announced, I scrambled to convert my titles to Kindle format. I'm pleased to say that this went pretty smoothly and all of my titles that were previously available through ComiXology are available for digital reading using the Kindle app. No problems there.
The one problem I can't resolve is Amazon's curious decision (well, curious to me, at any rate) to
discontinue subscriptions to a series for all non-Americans
. For my ongoing series WOLF'S HEAD, this is a thorny issue and one I can't solve on my own. The Amazon.com Kindle Store page for WOLF'S HEAD (
https://www.amazon.com/dp/B08MTGCS49
) does not offer a subscription option that I can see; of course, I'm Canadian and I'm probably "geo-locked" out of any subscription option that might otherwise be available to American users. For Canadians, the Amazon.ca Kindle Store page for WOLF'S HEAD (
https://www.amazon.ca/dp/B08MTGCS49
) clearly doesn't offer any subscriptions options at all.
I'm hoping that a subscription option will be made available for digital comics worldwide, but as of this writing I have no idea if that's even being considered let alone knowing what a potential timeline would be. See? Irritating, right?


The other significant issue is "discoverability." Lower profile creators (ahem, like yours truly) are not easy to find. Searching the Kindle Store is a frustrating experience. That's also true for the new ComiXology "store" page. How that will effect lesser known and/or indy creators is anyone's guess, but I suspect the results will not be positive. Again, irritating.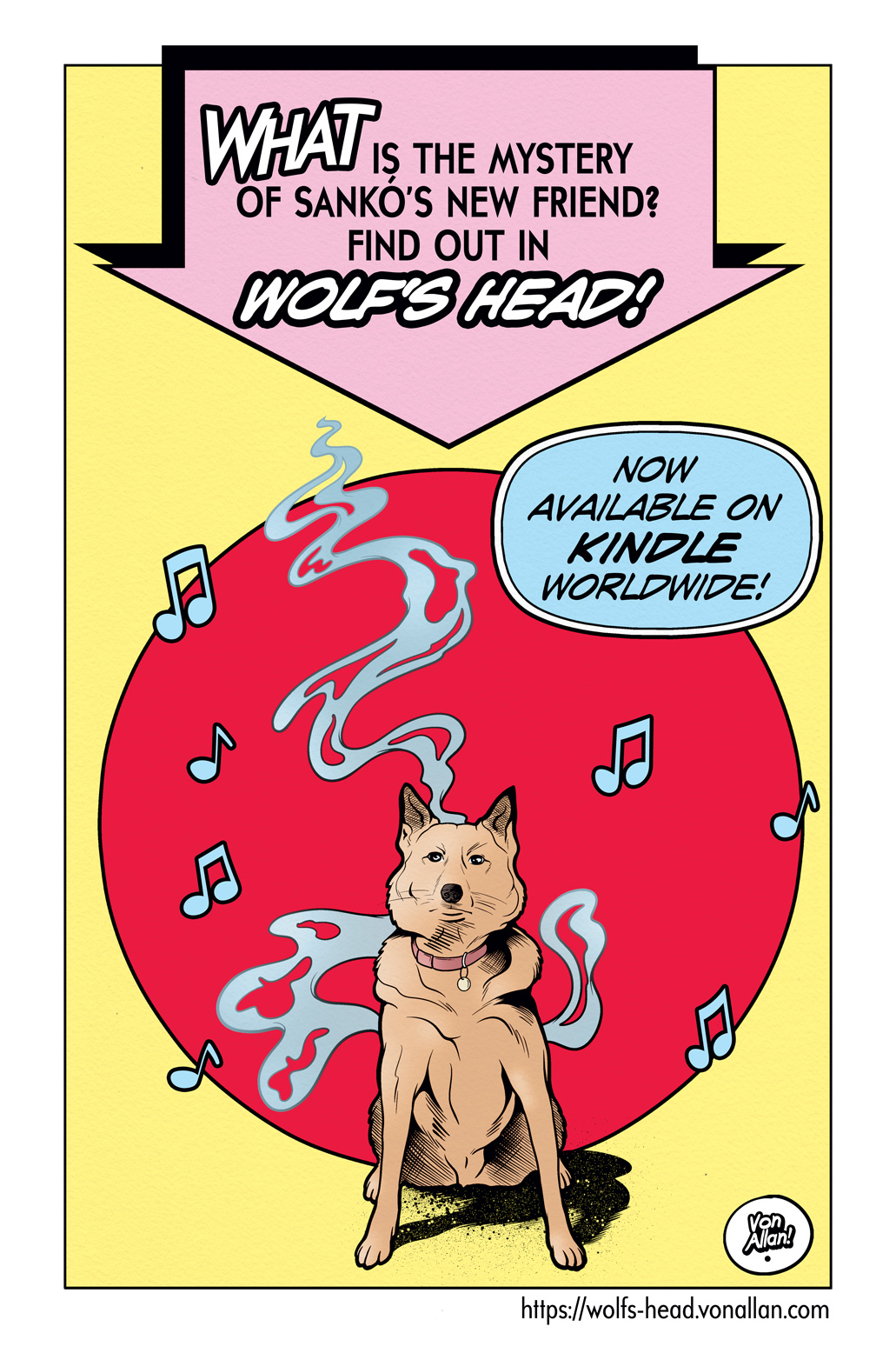 Given this situation, here's what I can suggest:


If you enjoy my comics and want to show support, then please consider purchasing the digital versions of my titles (WOLF'S HEAD can be found at https://www.amazon.com/dp/B08MTGCS49, WIZARDS FOR HIRE — CHEAP! can be found at https://www.amazon.com/dp/B089QXBYY9 and STORIES! 2015 TO 2019 can be found at https://www.amazon.com/dp/B089QX5LJC).

I put a lot of effort into converting these to read very smoothly on digital devices (tablets and cell phones) and I'm very pleased with how they turned out. One drawback to losing ComiXology Submit was they themselves created the Guided View technology that allowed for panel-to-panel viewing. This now needs to be created by individual publishers using Kindle Create, Amazon's software for creating ebooks of any format. I think I did a pretty good job and hopefully you'll agree.


For those who prefer print editions, then the first hardcover of WOLF'S HEAD (collecting issues 1 through 6 of the digital series) can be found at https://www.amazon.com/dp/1989885179/. And my hardcover collection of short stories LOVE, LAUGHTER, AND LOSS (which contains both WIZARDS FOR HIRE — CHEAP! and STORIES! 2015 TO 2019) is available at https://www.amazon.com/dp/1989885160.

And, of course, both hardcovers are also readily available through bookstores and comic book shops worldwide. If your local store happens to be out, then these can easily be ordered by the store. Ordering times are pretty quick. Both hardcovers look beautiful in print, too. Really, really sharp. If you'd like to see some evidence of that claim, then please visit https://www.vonallan.com/2021/12/wolfs-head-book-1-in-hardcover-worldwide.html and https://www.vonallan.com/2021/05/Love-Laughter-Loss-Comics-Collection-by-Von-Allan.html).

Also, there have been some really lovely reviews! For example, Frank Plowright over at The Slings & Arrows Graphic Novel Guide has reviewed both (here and here).


Okay! This describes the current situation, at least from my point of view. How long it will remain this way is anybody's guess. For my purposes, regaining subscription options for non-Americans is a key goal. In the meantime, you can obviously purchase individual digital issues easily enough. And if you'd like to keep on top of future releases, there's always the handy-dandy RSS feed for this site (https://feeds.feedburner.com/Von_Allan_Homepage) as well as the dedicated WOLF'S HEAD "mini-site" (https://feeds.feedburner.com/Wolfs-Head).